Distance: 620km, Start: Madrid, End: Calahonda between Malaga and Marbella, Spain
Another big mileage day today. It started with long flat straight motorways through farmland growing every kind of crop. Surrounding the plains were mountains and no sooner was I in them, the olive trees began. And they went on, and on, and on, and… you get the idea.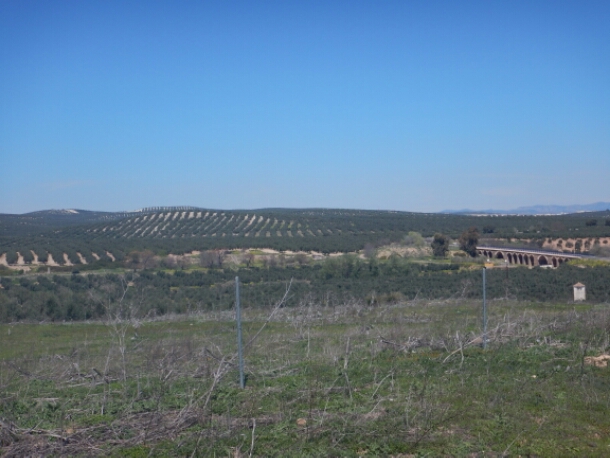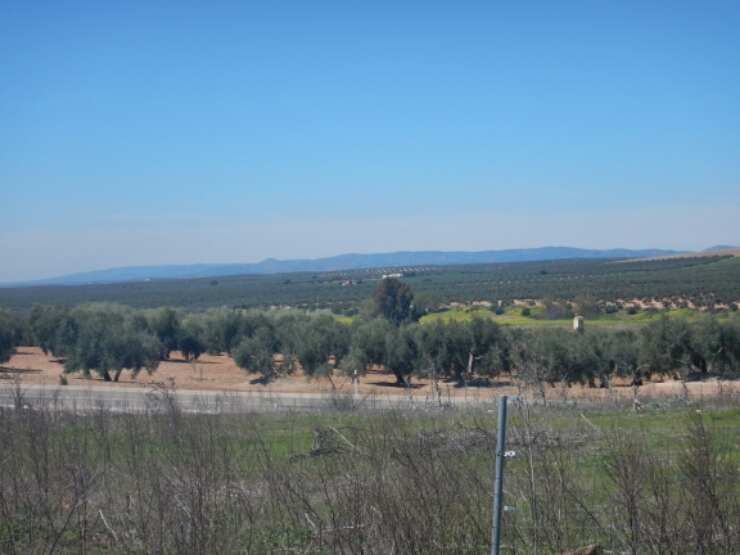 During a comfort break I googled a campsite en-route in the mountains. Satnav set, off I went. I took a wrong turn somewhere and ended up on a single track mountain road that hugged the hillside. …. What a great mistake to make. . it was great riding!
I gave up on finding the site and running low on fuel I went back to the main road and headed for the coast. The coast will have loads of campsites right?….
A distant gap in the hills was growing larger and I could sence the Mediterranean was looming ahead. The signs were for names like Malaga and Marbella.
If anyone has a holiday booked for the Costa del Sol this year, do yourself a favour. . Cancel!!
It is overcrowded and nothing like the Spain I have been travelling through these last few days.
The first camp site google found took me off the main road for 1/2 hour. It was a building site. .. quite literally! 1/2 hour later fighting through holidaymakers and traffic I was back on the main road heading for another further down the coast. This one was at least a camp site still and let me have a stoney patch of ground and use of a toilet block for ONLY 18 euros!!!
I am now sat in the site bar drinking cheap lager. Around me are loads of Brits playing darts and pool, football is on tv and chips are on the menu… where am I again?
Tomorrow it is Algercires and Africa!!