Distance 0km
I woke early to the sound of waves on the shore, had breakfast of a fresh orange and read my kindle for a couple of hours. Does life get better?
I changed the tyres on the bike, did my washing, took a walk on the beach and sat on the rocks for a while, drank coffee at the cafe, made my dinner of pasta and tomato and then read some more.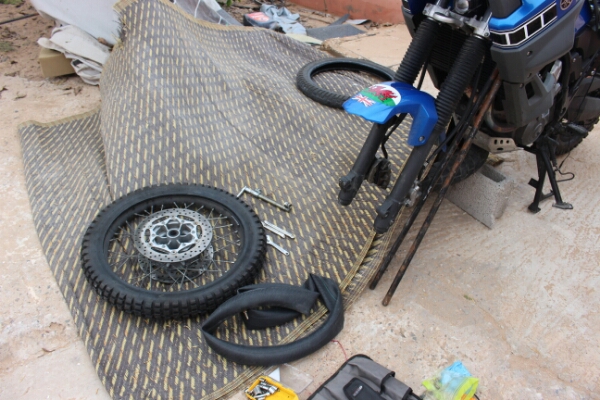 What a hectic day. . I think I will need an early night.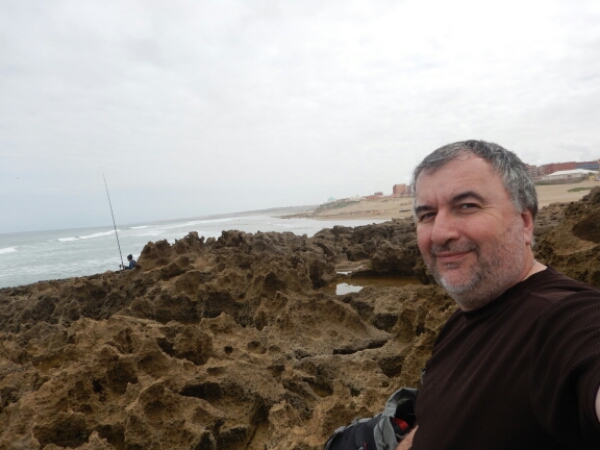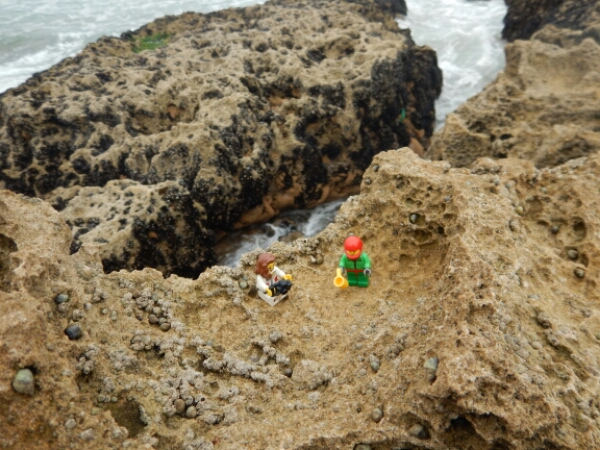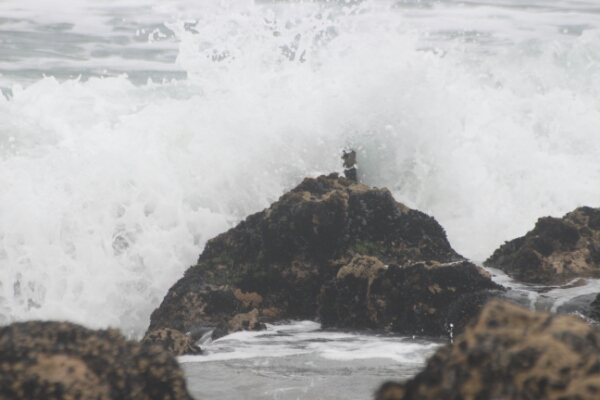 Tomorrow I plan to be up early as I have a couple of long days on the road. I have already discovered that getting out of the sun for a few hours from midday is a good idea so an early start and late finish will be needed to get the distance in.
Sidi Wassay, Souss-Massa, Morocco