Benjamin is a normal 8 year old boy who lives in Sierra Leone, Africa. What makes Benjamin special is that he is the single survivor of a family of 14.
Since Sepember 2014 Ebola has claimed his mum, his dad, his sister, aunts, uncles and cousins. It is impossible to imagine how he must feel.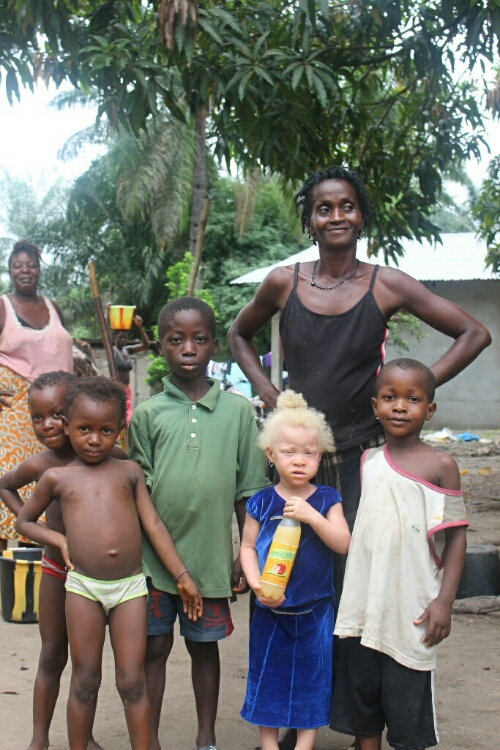 Benjamin (in the green top) is now in safe hands and his adopted family are being visited by Lamin, a social worker from Street Child; who also provide food. Street Child are a charity working to help ebola orphans. Later they may be offered a grant to start a business to support themselves.
Benjanin would like to go back to school but his new family cannot afford it. Basic schooling in Sierra Leone costs £150 per year including uniform.
Please help Benjamin and thousands of children like him by donating to Street Child. They use the money to build schools and to pay the fees for children like Benjamin.
Please like, share and retweet this post and, if you can, make a donation that will make a difference.
A different name has been used in this post to protect the real child.