I went out with Sheku, another social worker today. We started in Yelisander village where he asked the teacher at the school to send the Ebola orphans down to the community hall to meet me. I started walking down the road with about 4 children. Another joined us, then another. By the time we reached the community hall there was about 20 children in the group.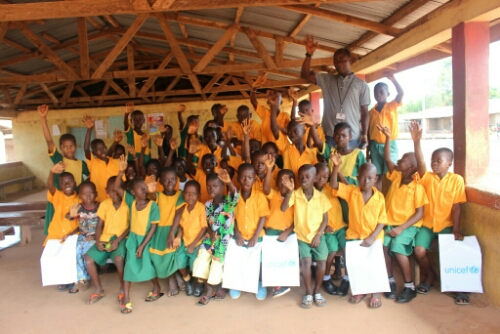 Sheku has 22 families he visits and 99 Ebola orphans. This one single village has lost 32 people to Ebola.
Some of the carers also came along to talk to me. The main issue they have at the moment is getting enough food.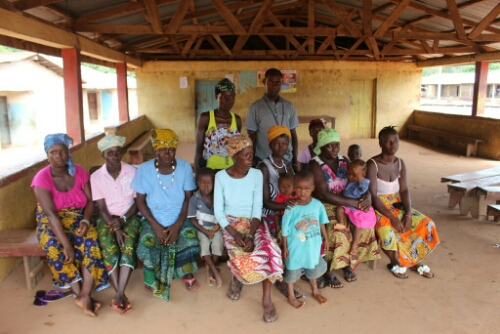 At the next village the story was the same. The carers need more food to feed their expanded families. It was here I met Dora, an amazing woman who I was told is 102 years old. She looks after her four grandchildren, all Ebola orphans. I have created a seperate blog entry for Dora.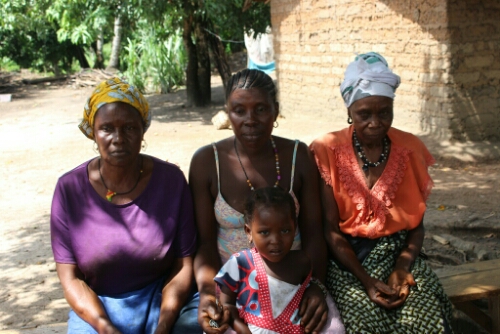 This has been an emotional experience for me. We see these sad stories on the television and think about it for a short while, then we forget and move on as the next disaster strikes elsewhere in the world. For these people the problems caused by Ebola do not go away. As well as rebuilding their lives, they have to live with the grief for lost loved ones.
Makeni, Northern Province, Sierra Leone