A pregnant lady came to the village of Pate -Bana Marank and fell ill. The baby aborted and the woman died. The villagers were sad but in a rural area such as this it was not uncommon.
Then the women who had attended the sick lady also became sick. So their families cared for them, wiped sweat from their brow, until all these women also died. Their carers also became sick and died. Can you imagine how frightening this must be for the villagers? They had not even heard of Ebola at this stage.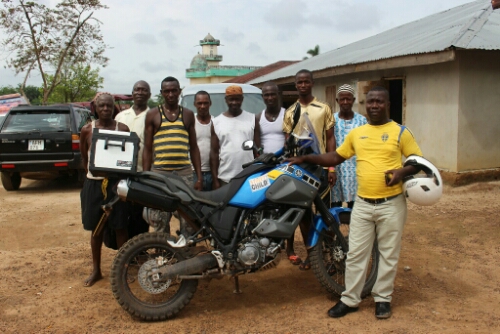 In total 119 people died in this one village. Only 1 in 5 who caught the virus lived. It was only when Ebola was identified as the cause and people were educated in how to take precautions did the spread start to slow down and come under control.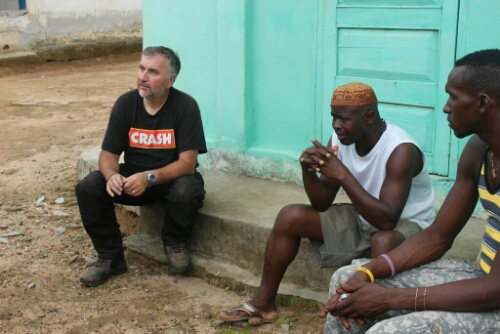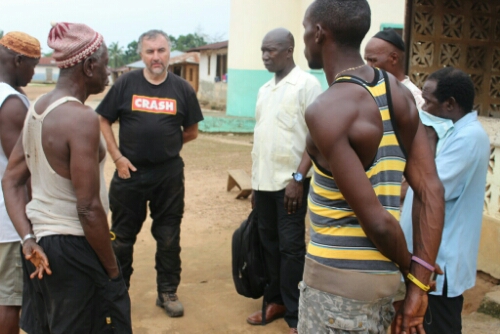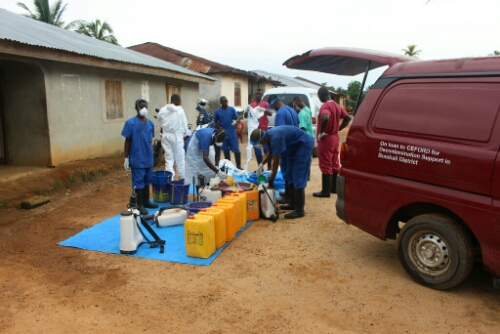 At it's peak the village was placed under Quaranteen which meant they could not even access their fields. Crops spoilt and they do not have enough seed for this year's planting.
The village elder who described this to me was holding back tears as he described the daily ritual of collecting bodies. These were friends, family and neighbours.
We then went to see the village school supported by Street Child. It is a single building with two class sized rooms. In these rooms they have 6 classes. That is 6 classes in a space suitable for 2.
They desperately need a new building so please give generously and help Street Child to help this village that has suffered so much.