I was thinking today that I had not given the bike a name. So then went through various options.
I eventually decided on Dora as a tribute to the 102 year old lady I met in Sierra Leone who is now the carer for 4 ebola orphans.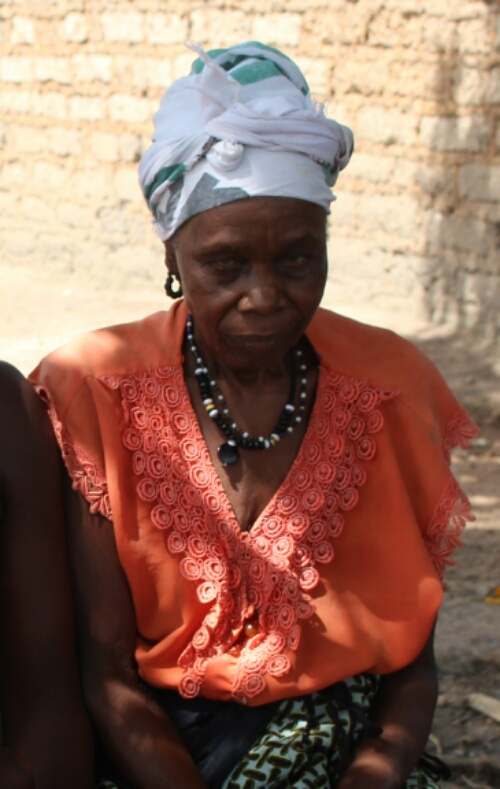 They are both strong characters that despite life throwing a lot of trials their way, they just keep going.
Nouakchott, Trarza, Mauritania