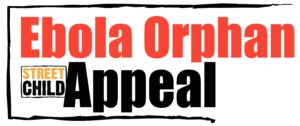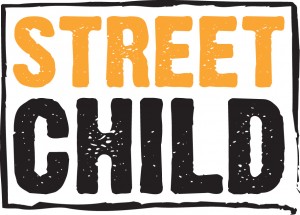 WHAT AND WHERE
Street Child is a UK charity, established in 2008, that aims to create educational opportunity for some of the most vulnerable children in West Africa.
OUR URBAN WORK
Creating maximum impact upon the numbers of children whose lives are controlled by the streets. We work directly with street children in their own environment towards reunification with their families, reintroduction to education and the creation of a sustainable home-life for their ongoing upbringing. Between 2008 and 2012 we helped reunify around 2,000 children with their families.
OUR RURAL WORK
Bringing access to education to some of the poorest rural locations in the world. Through teacher training and the establishment of educational facilities in areas where they are needed most, we work towards ensuring that out of school children have the chance to gain an education. Between 2010 and 2013 we helped more than 20,000 children gain access to education.