I woke this morning to this view.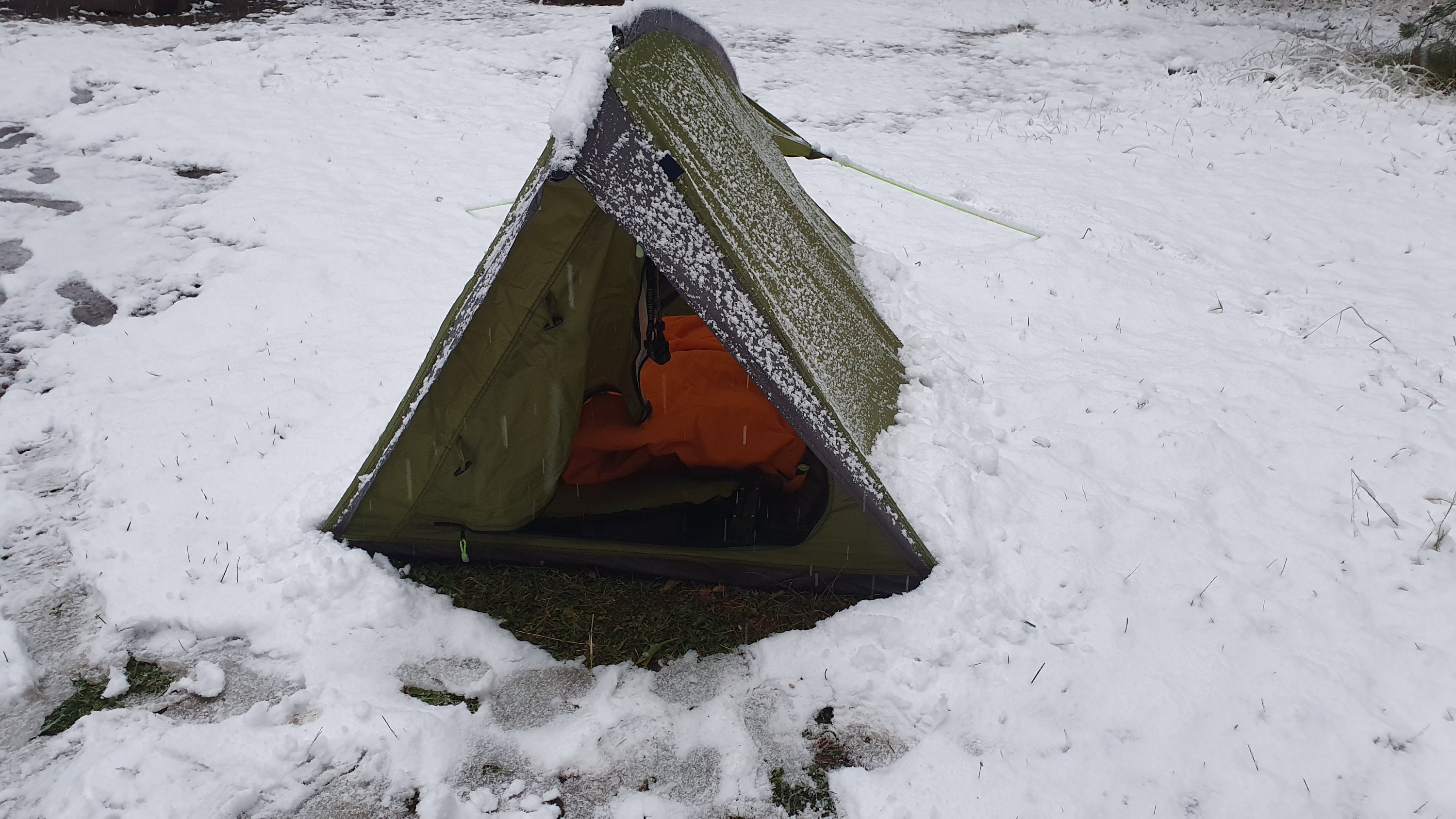 So I lit a fire, and cooked breakfast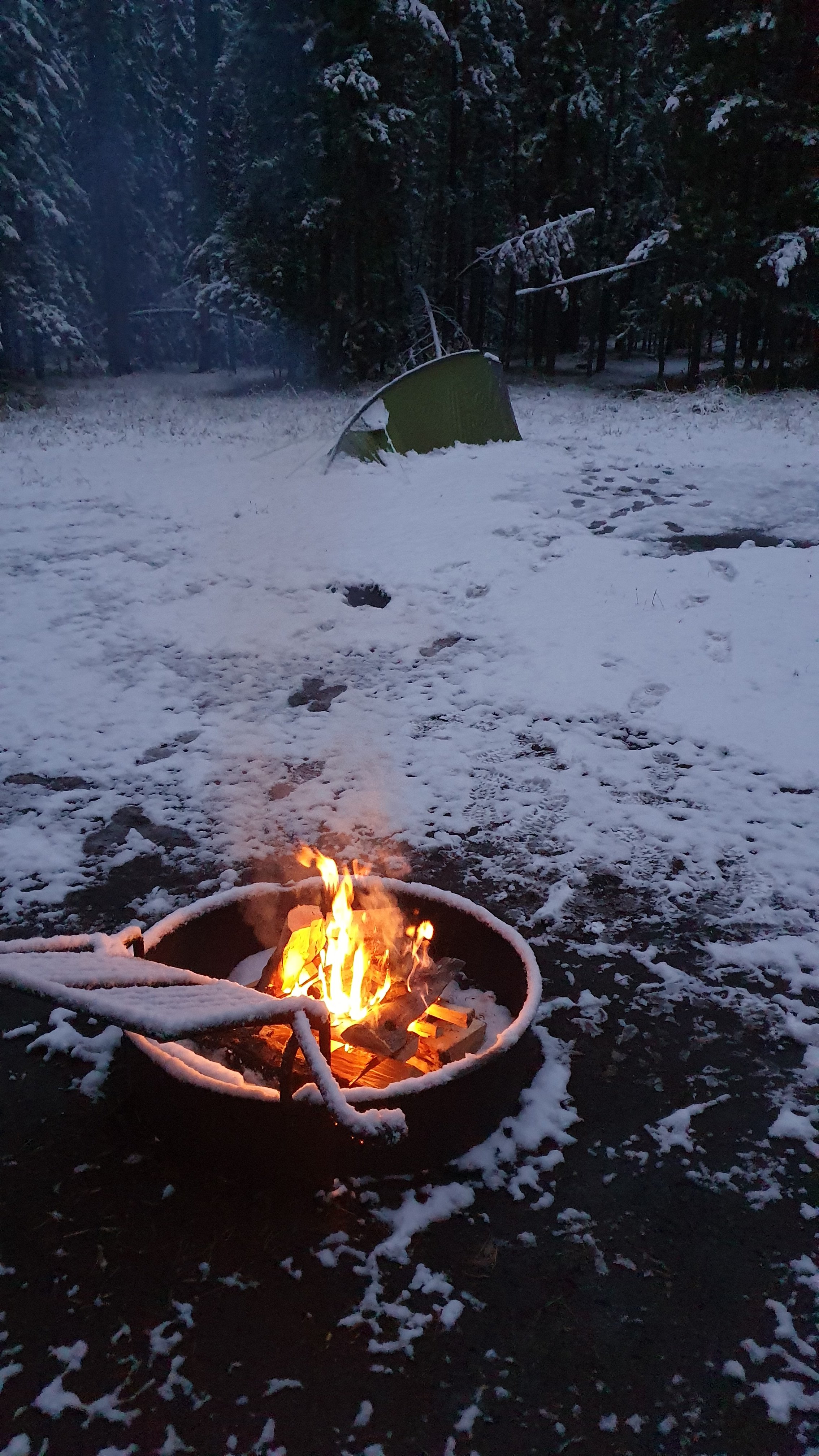 I spent the morning driving up to Mammoth springs and Gardiner where I have booked a Hotel for two nights. Much of the scenery was hidden in the snow storm but what I did see was breathtaking.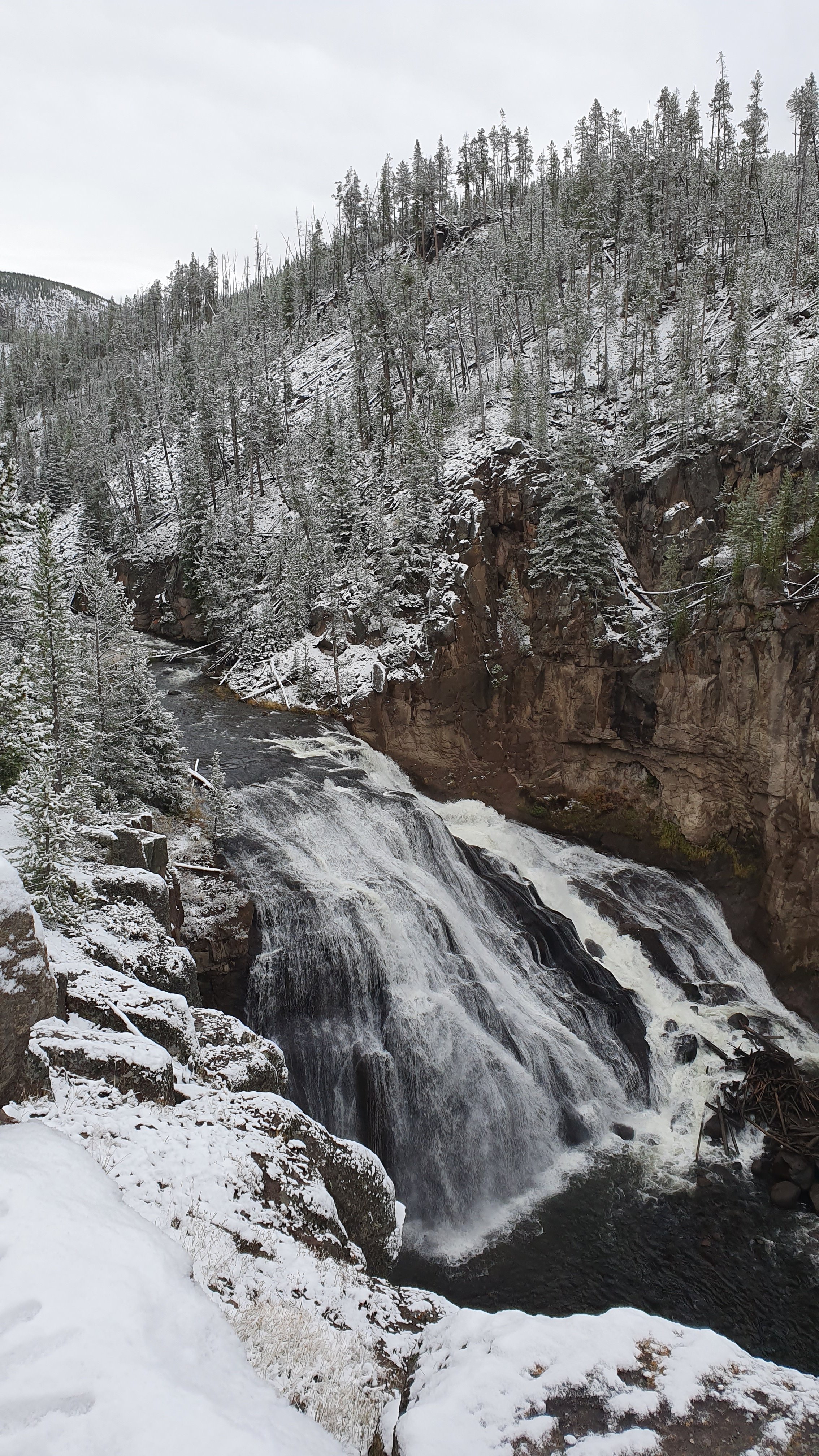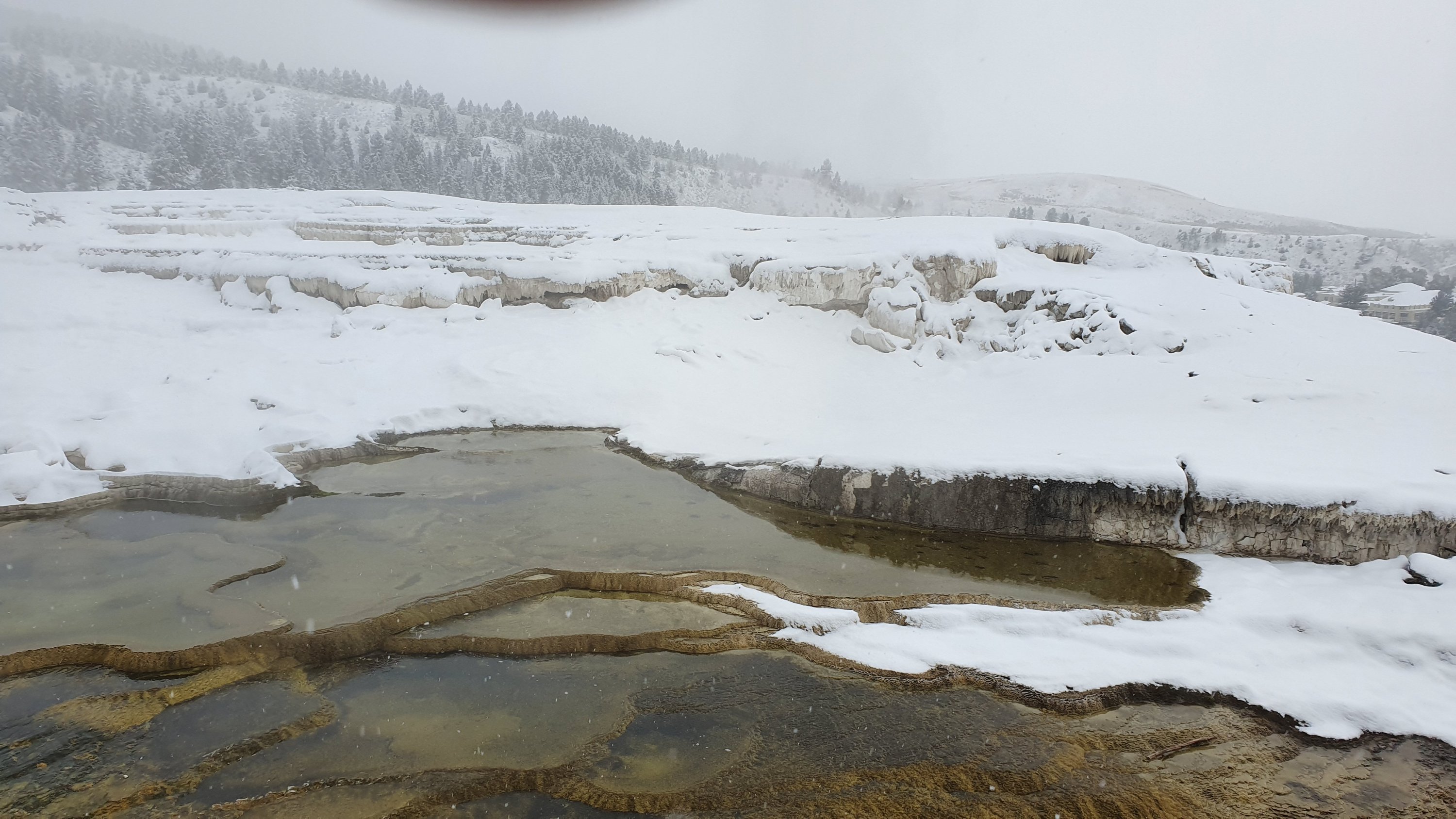 Luckily my hotel let me in early so I have spent the last few hours cleaning and drying myself and my kit as well as getting some dinner. I dont plan to do much the rest of the day.
Tomorrow I want to see the Lamar Valley.