I have spent the day riding on some of the best biking roads in the world (if you forget about the pot holes).
The Guinea mountains are stuning amd mostly unspoilt.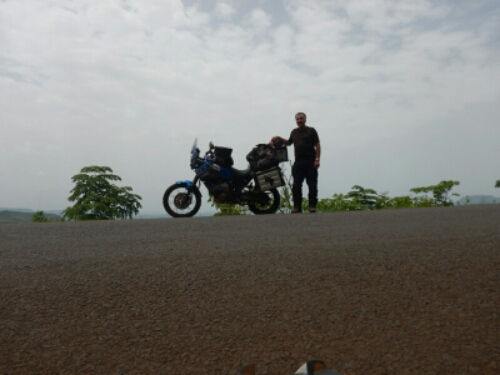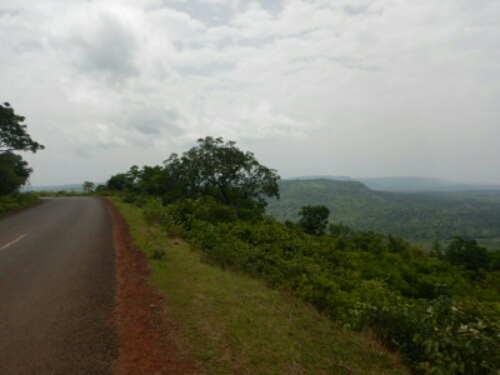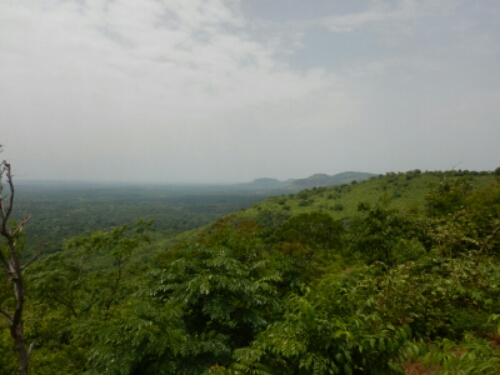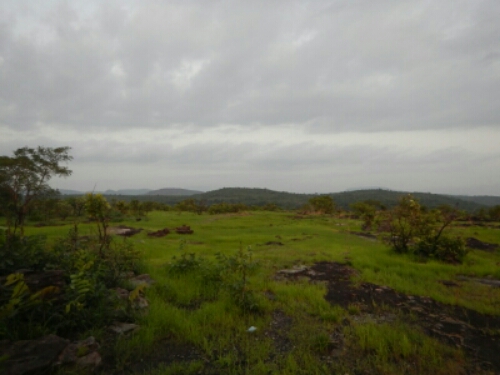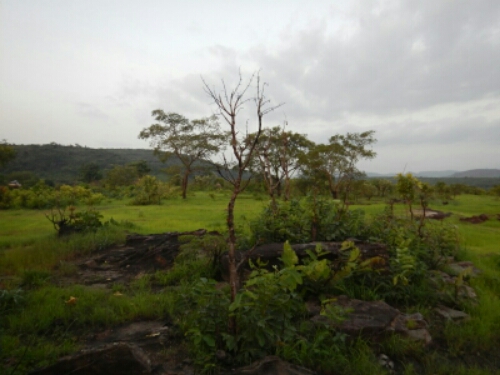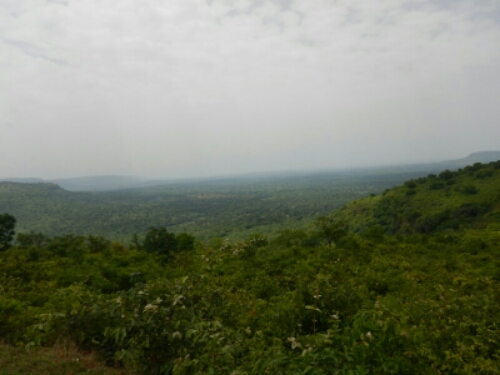 I think the photos say it all. (Apart from the pot holes)
I have more mountain roads tomorrow but these will be unpaved. ( so one big pot hole really) my goal is to get to Senegal.
.