After three flights, 19.5 hours of travelling and getting younger by 7 hours, I have arrived in Cody at the edge of Yellowstone National park. My watch says its 6.30pm but my body says 1.30am. I think I may argue with my body a little longer before going to bed.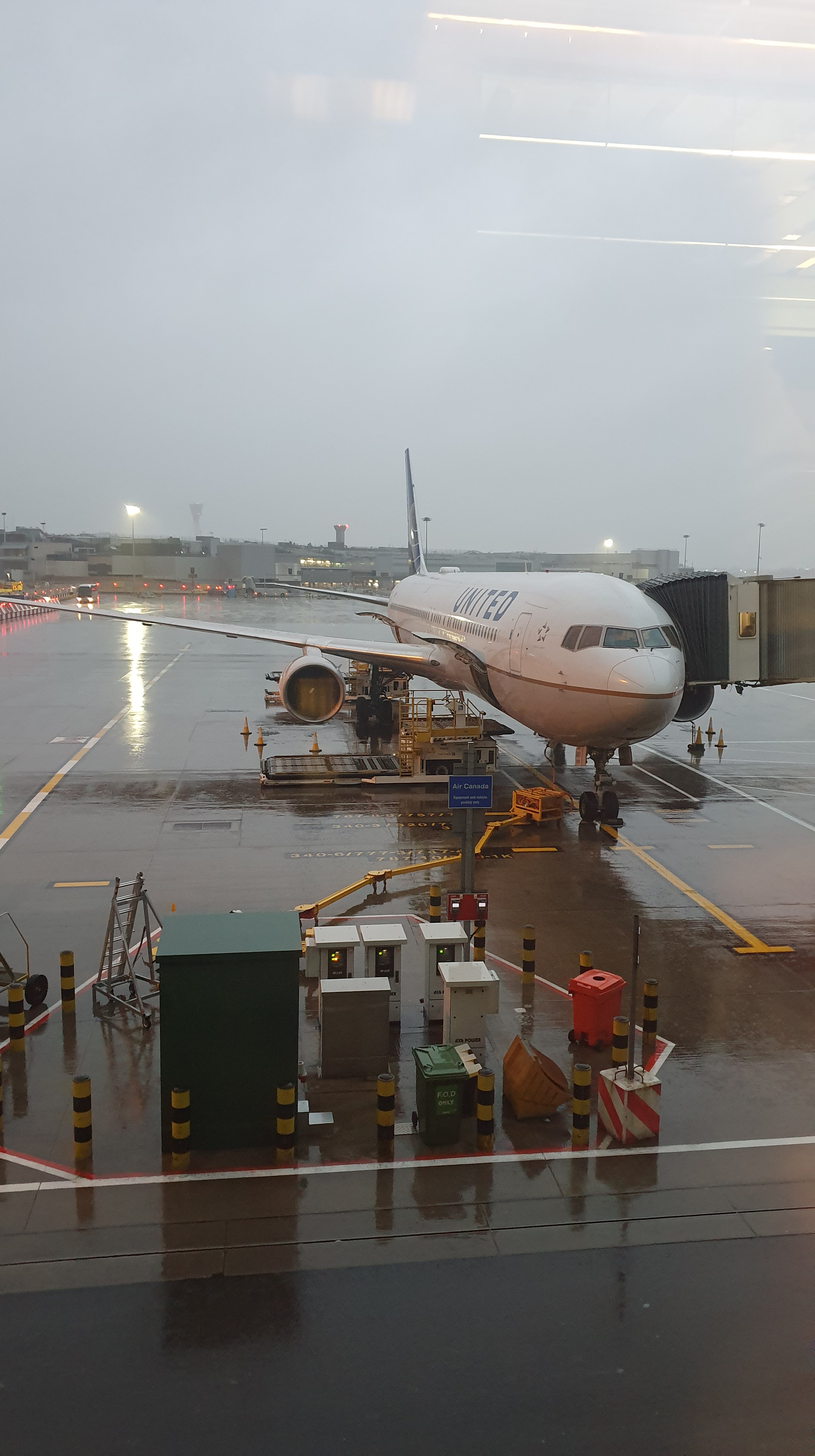 London sent me off with buckets of rain which meant a turbulent first 20 minutes. A quick trip over Scotloand and Greenland, both covered in cloud until this first view of Newfoundland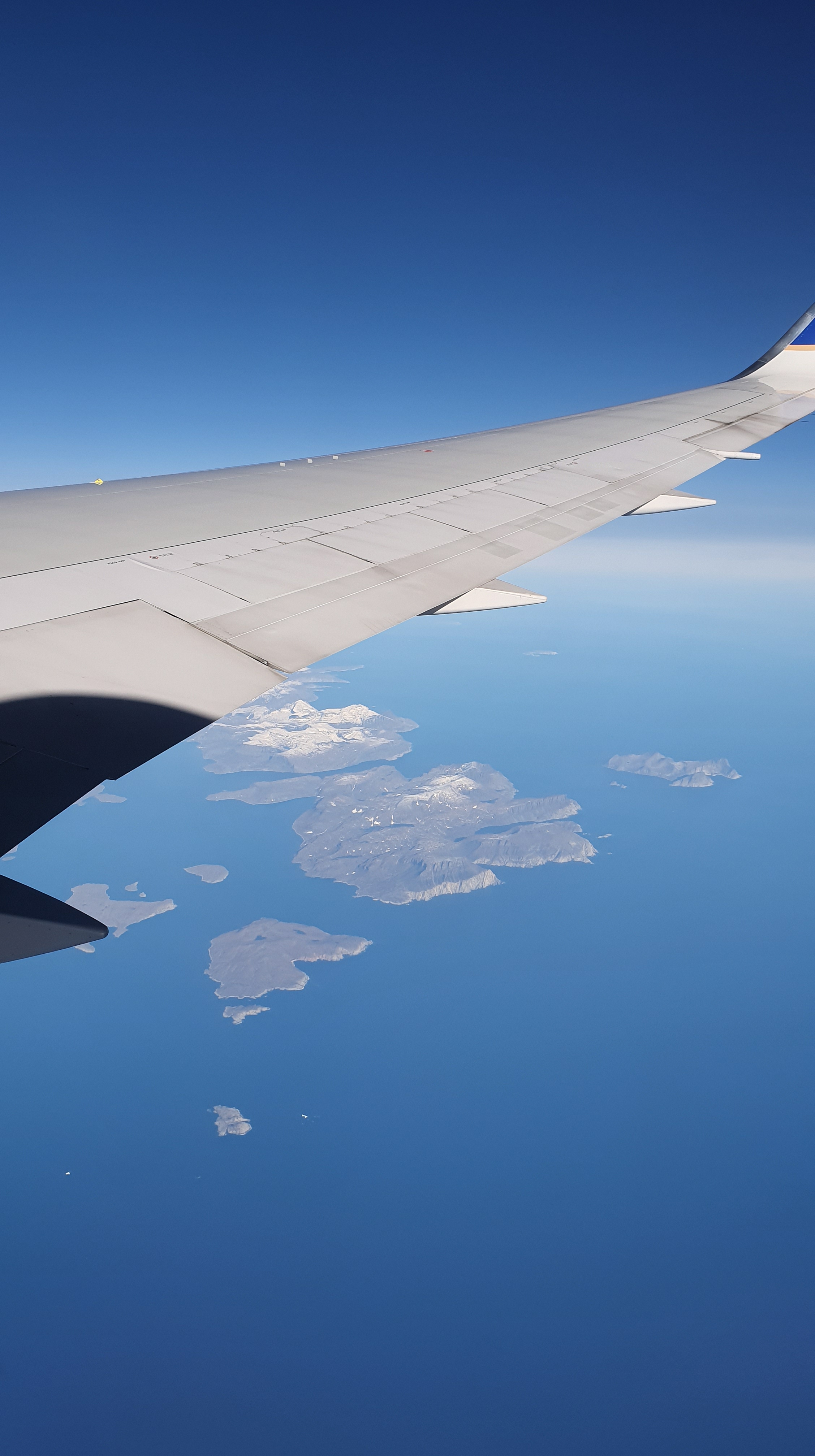 It was pretty much clear skies and fantastic views from that point.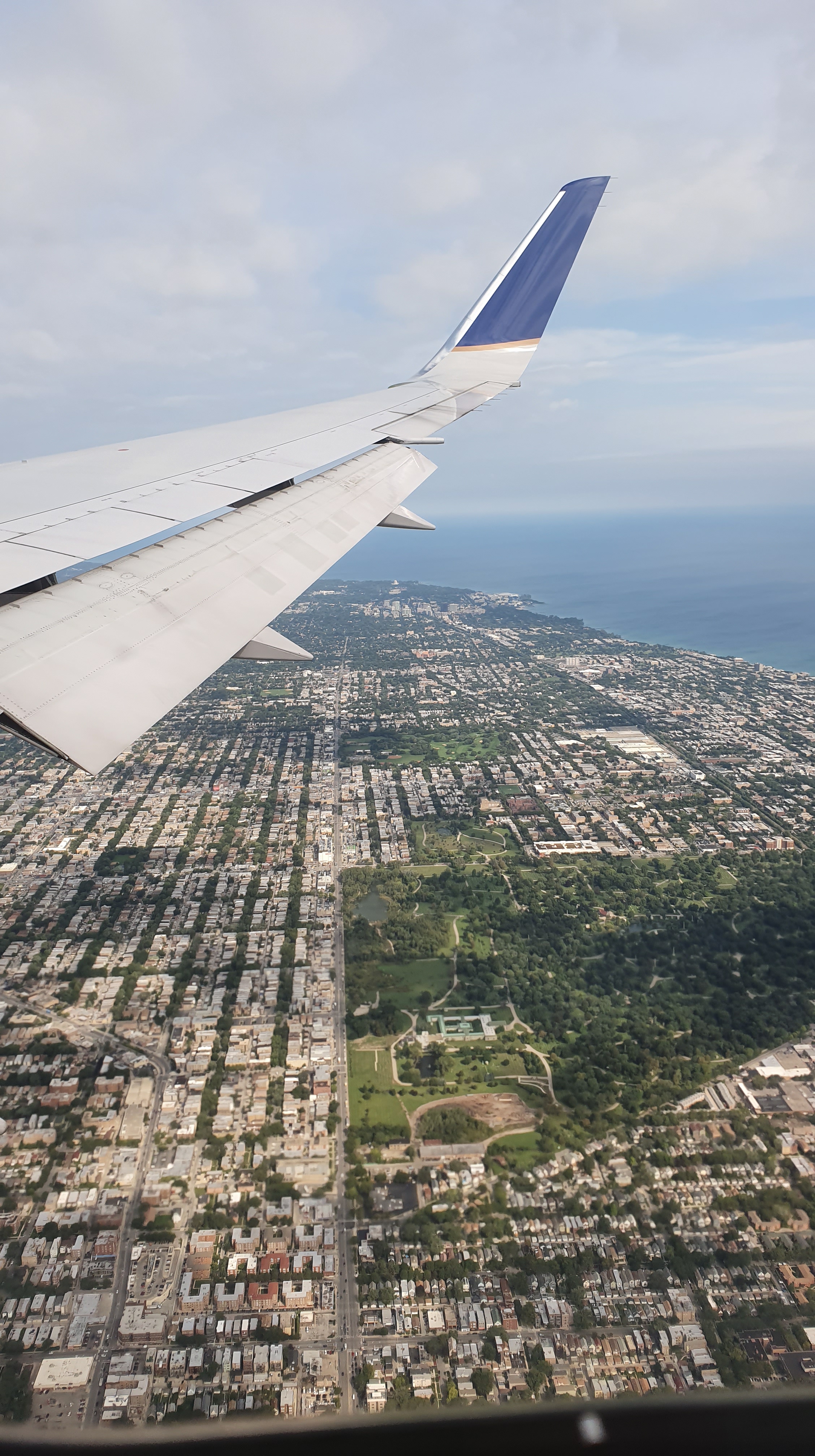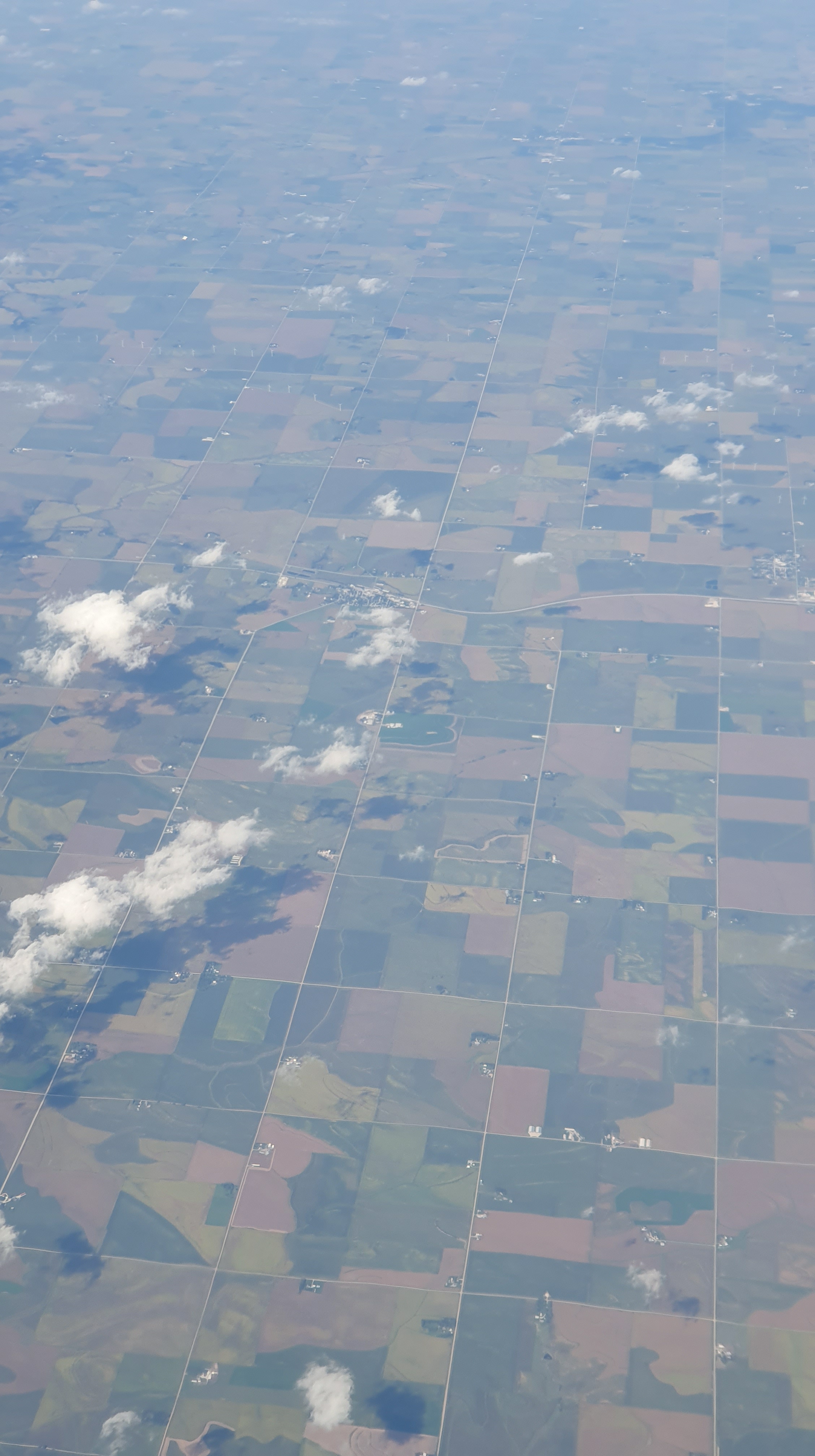 Next flight was to Denver over Kansas Nebraska and Iowa. Farming country portioned into neat regimented little rectangles. The land of the free?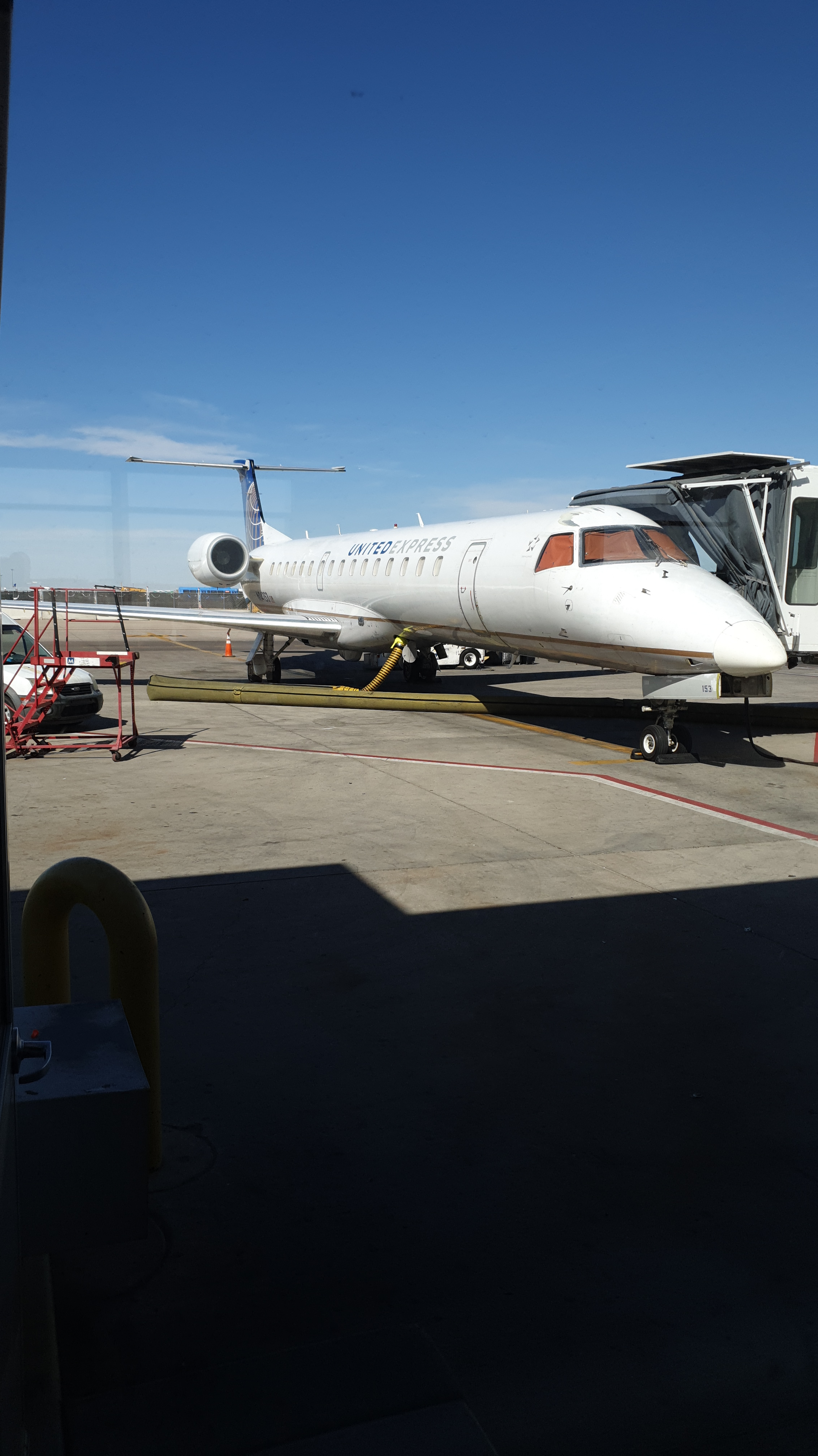 The last leg from Denver to Cody was on this teeny tiny plane. I was near the back in row 10! And I had a window seat and an aisle seat as well, thats only one seat. The seating arrangement is 2-1.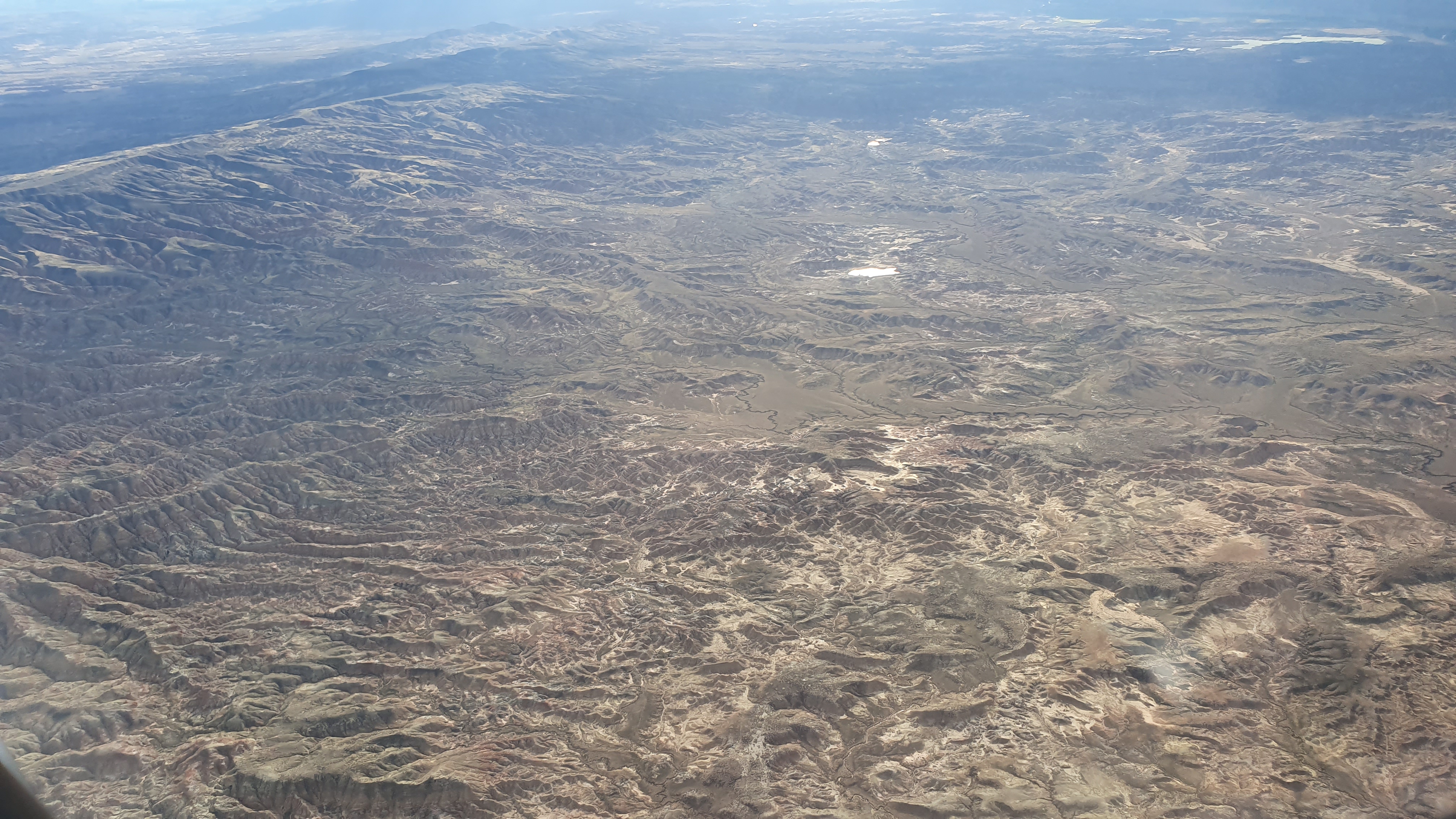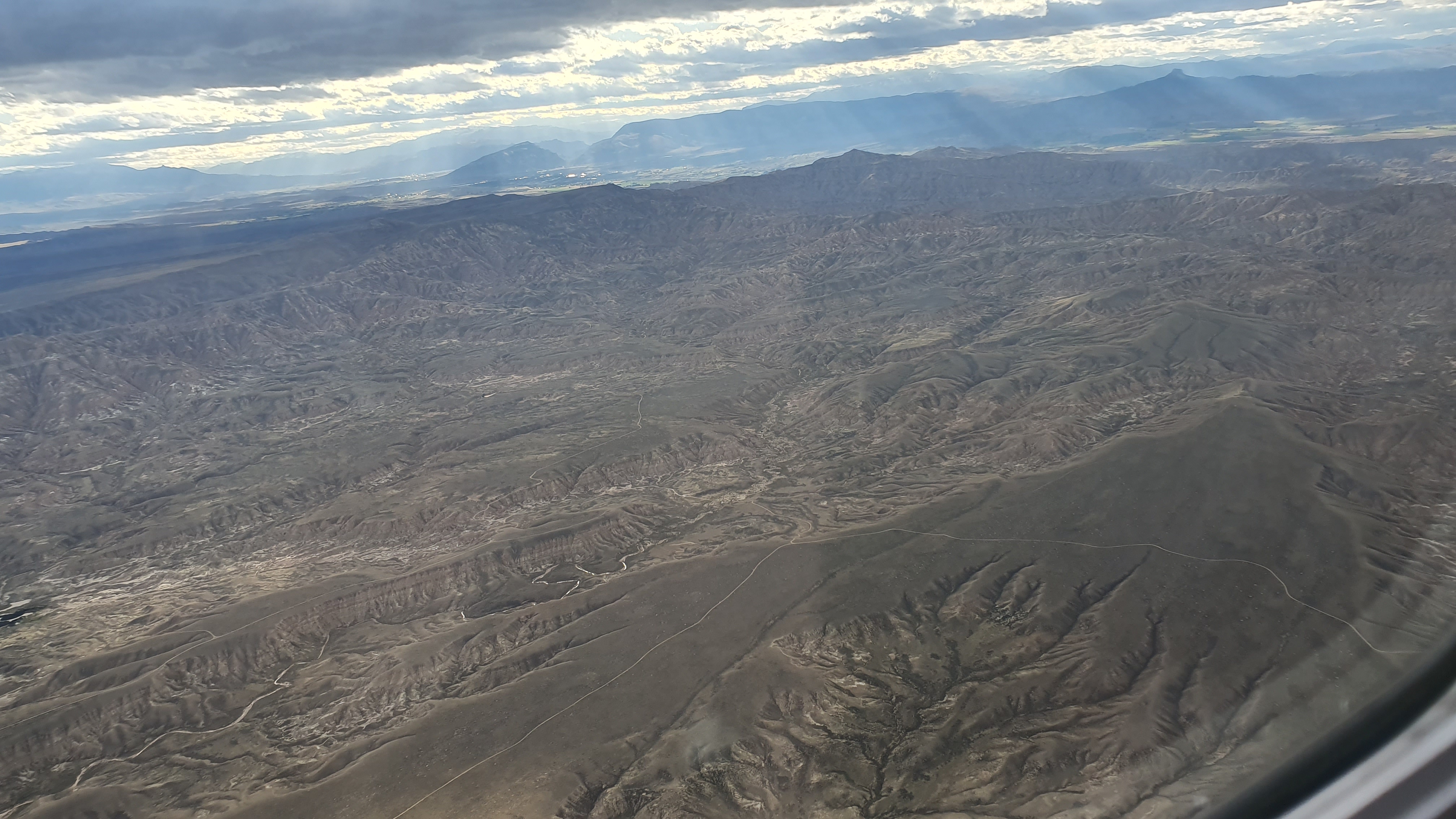 The views on this last leg were stunning. We followed the Rocky mountains North and then into the Yellowstone Caldera which a super massive volcano basin. The surrounding mountains looked incredible. I cannot wait to get in amongst it all in the next week.
Zzzzzzzzzz…..