Bought from winding roads.
Over all I am happy with this tank bag although it does have a couple of problems that let it down.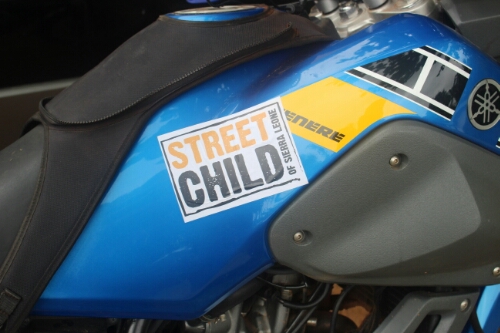 The harness attaches to the bike via a strap at the front attached by normal webbing sliding attachments but to the sides it attaches via velcro loops and snap connectors. At first I was concerned about whether these were strong enough but in practice they work well. Strong enough to hold when riding, weak enough to detach if you fall off, preventing damage to the bag or bike.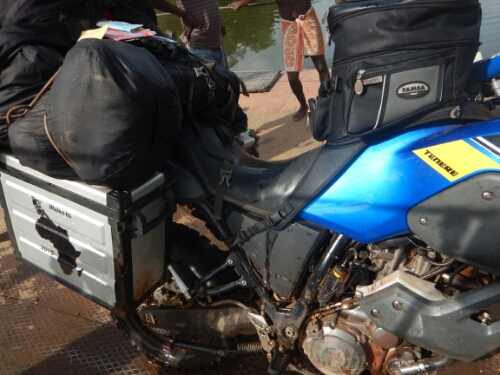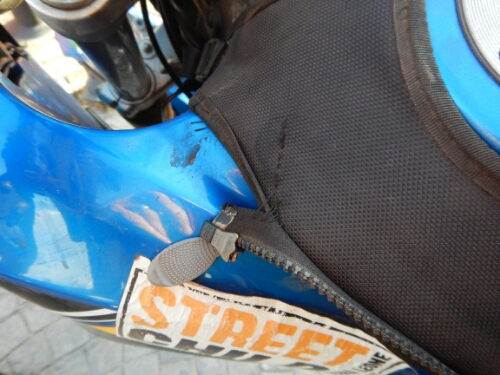 The bag zips to the harness, this zip is strong and robust although it is coming unstitched at one end. To refuel you unzip and lift the bag out of the way. There is a hole in the harness that lines up with the tank filler cap.
All the zips are water resistant rather than waterproof so they provide you with a waterproof cover. This is where they have seriously let the product down.
This cover is cheap clear plastic with a welded seam and a cheap pull cord to tie it down.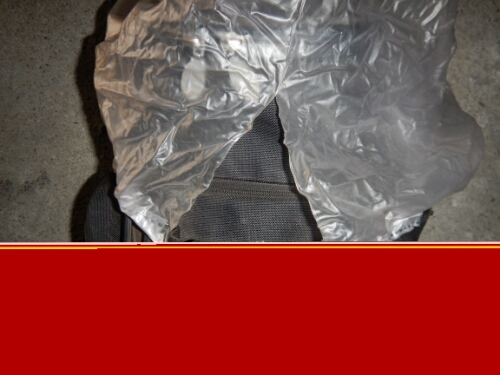 For a start the seam split on first use and secondly the pull cord cannot pull the plastic under the bag as it was designed to do because when the bag is zipped to the harness the zip prevents it. This means the wind gets under the cover and lifts it up, threatening to lift it off into your face. The bag seems good Italian quality but the rain cover seems like Chinese mass produced crap.
The bag has external pockets on three sides. The main compartment can be expanded to increase the volume by undoing another zip. The map pocket at the top is useful but could be even more so if they had put a waterproof cable entry from the bottom of the bag to the main compartment and another from the main compartment to the map pocket. This would enable charging of devices in the main compartment and powering a gps or mobile in the map pocket.
Would I recommend it: Yes but look at getting a better waterproof cover
Did I use it: Yes constantly, I stored my clothes and wash kit in there. It was one of two bags I took into hotels. After my gps mount failed I used it to hold my mobile phone.
Update: out of the blue I received a replacement harness for the bag so good customer service from winding roads Ôÿ║. The waterproof cover is the more serious issue but I appreciate that requires Fansa to fix the design so it is out of their hands as a supplier.